Eco-Friendly Fashion
Spring fashion may be all about bright colors and short sleeves, but it should also be about eco-friendly clothes with a little love for the earth. These styles don't have to stop at Earth Day, and we've gathered a few of the most fashionable, affordable, and kindest items for you and the earth. From head to toe, we've got this Earth Day fashions that will last all year.

For the Head:
Everlane – This unisex muted blue baseball cap is the perfect color and accessory for those sunny spring days. What's even better is it's only $22 and has really great reviews! It's the perfect hat for your Earth Day park cleanup.
Shoulders:
Tonlé – This up-and-coming fashion brand is a zero waste, ethical brand based in Cambodia. They have great transparency and a close-knit team which leave you feeling stylish and helpful. Though their upcycled clothes are priced on the finer end, Zara or Nieman Marcus can't offer this level of responsibility or give back. The shirt below is $94, and that fun trim is definitely worth it.
Knees:
Levi's WaterLess – Though Madewell jeans seem to be a popular ethical brand, their actual production process is actually a bit opaque, leaving Levi's to be a safer eco choice, not to mention a more affordable one. Their men's and women's jeans and shorts are really fresh, AND some of the men's jeans are on sale right now, ranging in the thirties, so go check them out!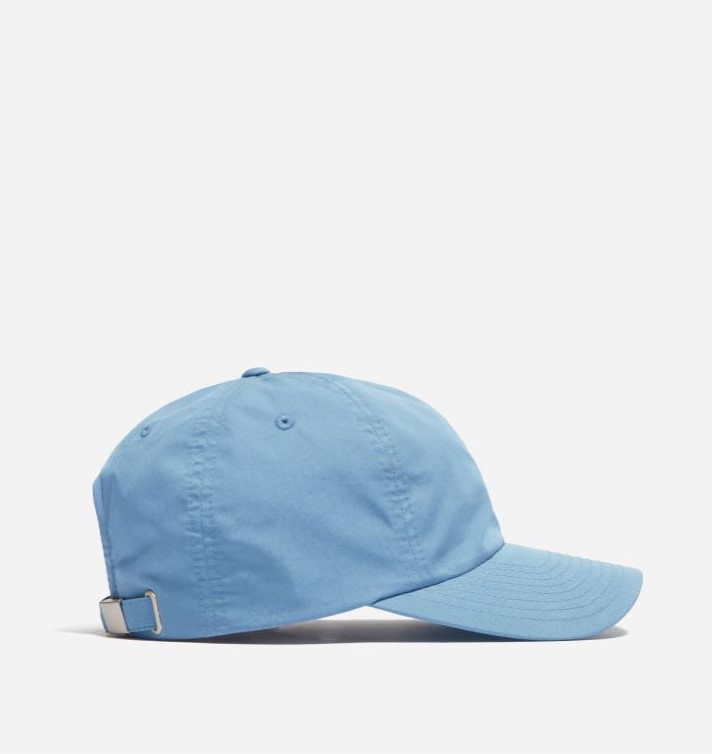 Toes:
Allbirds – Not only are these shoes extremely fashionable, but they are just as much earth-forward as well. Allbirds are made from ethically and sustainably raised sheep's wool, recycled plastic bottles, castor bean oil, and recycled cardboard. This cuts waste and production energy by about 60%, allowing them to cost under $100. If running shoes aren't for you, that's ok, they have other styles too!

We don't recommend wearing each of these items together, but if that's your style then please stay true to yourself. We do hope, however, that at least one of these items or brands will become a new staple in your wardrobe. As consumers we have a responsibility to understand who is making each of our clothes, who is benefitting, and what the actual price being paid is. Happy shopping and have a great Earth Day!


Written by: Camryn Thane
Edited by: Abby Sowder